Get the proof of address of your users quickly and safely
Onboard customers on aboveboard conditions with the help of secure PoA solutions from IDTT
Meet mandatory requirements with the Identity solutions for secure residence proof
Stay on the safe side of compliance with the IDTT frictionless solutions for proving users' addresses and residences. We ensure the complete user's identity and residence to avoid risks of scam schemes and fraudulent actions in your system.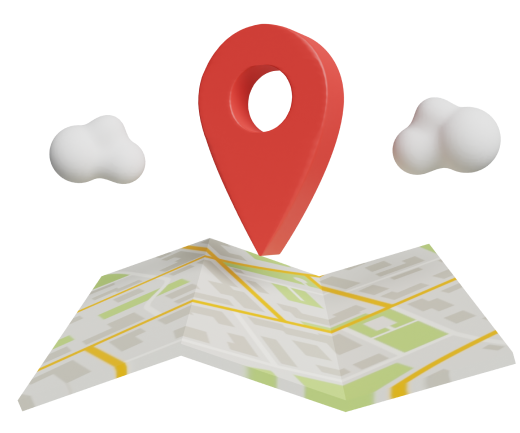 Identity validates user's address
We enable accurate data extraction from the user's ID presented to make sure it is a truly existing geographical location. It takes some seconds to screen the extracted address data, validate it and geocode it from more than 190 countries and territories.
Identity proves user's residence
During the thorough identity verification driven by IDTT, you will be able to confirm whether the user's actual place of living matches the one indicated in the ID. The system will carefully check the presented document for watermarks and security features, the date of issue, the user's name on the document, and then confirms the address through the search engines.
Proof of address in several steps
1.
The system analyzes the address data extracted from the photo of the user's document.
2.
The extracted address data is transliterated into Latin according to the local rules and it goes through security checks to ensure that it matches the format of the given jurisdiction and physically exists.
3.
The confirmed address gets proper formatting and standardizing to comply with the local and global postal authorities.
4.
You receive a complete analysis and verifying results on the admin panel.
Key features of PoA service from Identity
Compliable with mandatory regulations
Numerous organizations are required by particular jurisdiction regulations to provide the PoA of the users. Identity supplies businesses with robust solutions for quality validation of the clients' residence.
Detecting fraudulent users
Identity stays on the guard of your compliance credibility by confirming the validity of the address indicated in the ID and that it matches the actual living address of the user.
Correctly formatted and structured addresses
We carefully process every character in the given user's address to ensure its validity and format it in accordance with global standards.
Only one API integration is needed
Integrate Identity API to your system for solving all your compliance challenges.
Cost-effective solution
Identity works to help your business prosper and propel your revenue by integrating effective software solutions.
Full-scale platform
IDTT is great for verifying users' identities and addresses as well as for detecting any kind of fraudulent operations and scam attack on your system.
Let's kick off the work
The Identity team is all there for you to explain and discuss every detail of our verification suite. You only need to press the button to request the information about the IDTT compliance solutions you are searching for!
Request more information