Easy come, easy get verified
Verifying your customers is a vital factor in growing a vigorous and profitable business online. People have access to a huge variety of devices and verification means, therefore, in order to top the competition, you need to offer your customers all the possible types of identity authentication. IDTT developed a complex of robust solutions to empower your application with all imaginable identity verification means and make compliance procedures a joyful adventure for your team and your clients.
Key Points of Identity Verification from IDTT
IDTT protects your application from fraudulent actions such as the usage of fake or expired ID documentation and turns your compliance challenges into a vibrant journey. Our identity verification kit includes: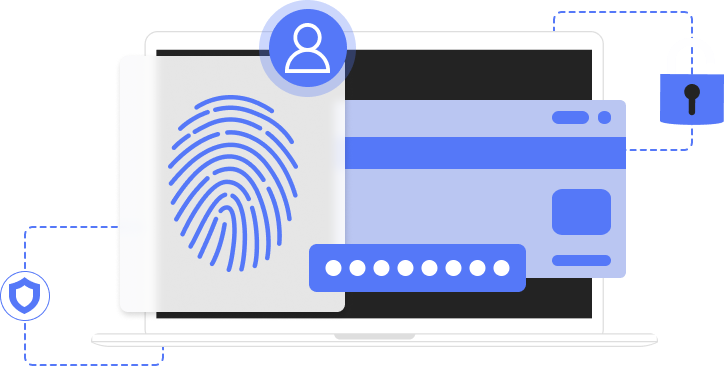 Intuitively organized verification platform
Your customers will easily process the ID verification with adorable Identity tools, texts, hints, and designs that are all fully customized to your service functionality. We will supply your users with comprehensive hints to help them complete the identity validation in your system and be aware of the verification status thanks to the status screen that switches automatically;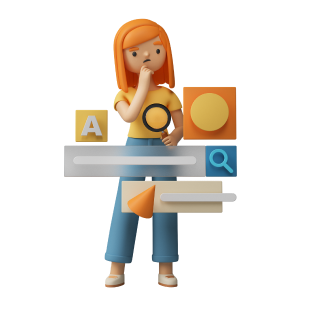 Total processes automation
Accelerate the workflows with the data extraction faster than lighting. The customers can photograph various ID documents to get verified. Utilizing a vanguard technology stack, we will ensure explicit capturing, analyzing and authenticating of the documents for residents of nearly any country. Set any specific verification rules required to match your business needs;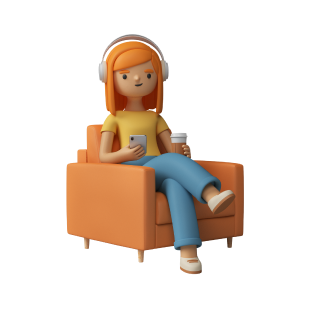 Merciless fraudsters detector
To serve all your clients and reveal fraudsters effectively, you will certainly need various filters to distinguish cases based on checking duration, statuses, and other aspects. With idtt.io, your compliance will be equipped with all the necessary tools for requesting additional documents, creating customized questionnaires, and providing thorough investigation for shrewd decision making;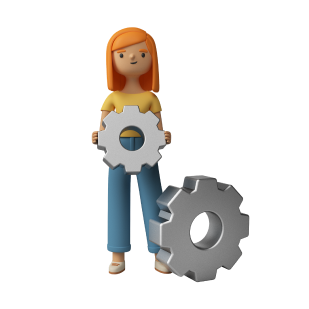 Rigorous analysis and reports
Share the information about your compliance performance with your team, partners, and stakeholders in the encompassing reports. We will enable you with specific analytical tools to manage the checks effectively, possessing the info on the users' geographical location, the number and reasons for the ID docs verification decline, speed of the checks, and, of course, your team's performance;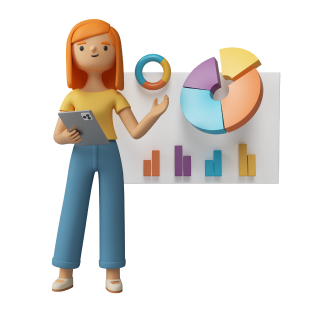 Broad-based guides, templates, and pre-built processes
Arrange the workflows with Identity clean-cut pre-built solutions or automate your custom verification processes. We supply businesses with exhaustive guidelines. Also, you will get policies for each verification type, so that you could ensure your compliance meets the requirements of the jurisdiction.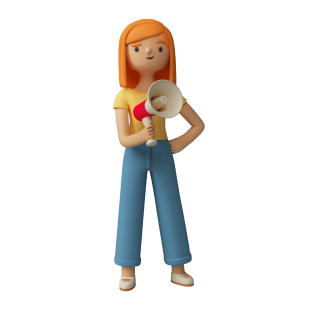 Identity verification that works like a charm
Expand your users' community
Successfully onboard clients from around the globe. Regardless of your customers' document language, IDTT will enable accurate text extraction, and with our multilingual support, you will always come to an understanding with every user. Identity sets no boundaries to the businesses growth and that's why develops software that accepts documents from over 190 countries and transliterates them to Latin automatically according to the local rules. We ensure that your clients feel comfortable when passing identity verification having helpful hints at their fingertips and robust biometric check.
Celebrate your brand uniqueness with customized workflows
Identity empowers you with the ability to edit your compliance workflows the way it's better for your business without any sophisticated coding. Prioritize the risks to customize the decision making processes and the checks and verification rules according to the local legislation. If you work with various users' types, you can set up different workflow scenarios to streamline the compliance processes. Help your customers enjoy the identity verification in your system with the branded remarkable user-friendly design.
Reduce fraudulent transactions and prevent AML
IDTT fraud detectors are powered by advanced AI technologies that don't let the shrewdest fraudsters get away easily. We don't cut corners on hiring brainy and skilful programmers who develop friction-free ID scanning software to enable fast and trustworthy identity verification mitigating scam risks and proving biometrics matching. You don't need to worry about sophisticated men-in-the-middle or bot attacks to nightmarize your system. We make sure that IDs uploaded by the users are not doctored, fake, stolen or expired. Track the sources of funds of your clients to comply with AML regulations and onboard customers with solid confidence in their identity credibility.
Comply with the legislation of any country
Verifying customers worldwide is always a great opportunity to grow your business and a true challenge as well. Identity has already scrutinized different jurisdiction regulations to supply you with complex compliance solutions, which you can adapt to specific cases. You will be able to prevent the onboarding of customers who violate age restrictions and provide information on the sources of funds. Having constantly updated blacklists, sanctions, and PEP lists at your fingertips, you will rest assured that your system complies fully with local and global regulations.
Get all the clients' data profiled
All your customers entrust to you extremely valuable information and you surely need it all to be stored in a safe place. With accurately-organized and structured users' profiles powered by IDTT, you can always effectively manage clients' data and have your team able to set necessary monitoring, compare the documentation provided at the first onboarding attempt with the data in the current document, conduct analytics, and contact every customer immediately when needed.
ID Verification in Several Steps
Your customers can use any device to get verified. All they need is to upload photos of their face and ID. The users' biometric data is saved in the profiles and can be reused in critical moments, such as account recovery. What identity verification procedure holds for your customers: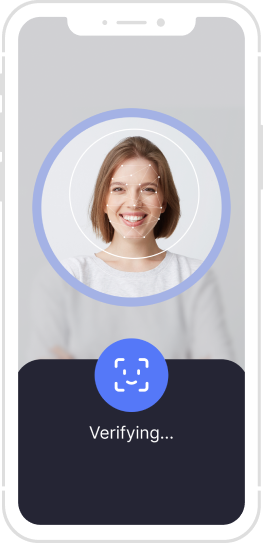 1.
The system scans the user's ID in order to detect any suspicious signs of fraud;
2.
We compare the presented ID with the user's biometric data received from the user's selfie or a short video;
3.
The user's identity passes through thorough PEP, watchlists, and sanctions screening, all in compliance with AML regulations;
4.
The result of the procedure is displayed on the administrator panel;
5.
You keep complete control over every phase of the user identity authentication.