In Style ID Verification from Identity
Connect your customers immediately to your website or app with the help of IDTT quick and smart ID verification solutions. Verify as many users as you need instantly and grow your business on a trustworthy and secure approach. Our task is to ensure your services provided is fair and fraudster-free. To make it possible we combine fast and flexible workflow settings, advanced technologies, and user-friendly design practices.
Serving Businesses Globally with a Single API Integration
IDTT mitigates the risks of fraudulent actions such as usage of fake or expired ID documentation and successfully onboards verified customers in several steps:
Welcoming users on an intuitively organized verification platform
You can rest assured that your company clients will enjoy processing the ID verification with the Identity tools, texts, hints, and designs that are all fully customized to your service functionality. Comprehensive hints will help every user complete the ID documents validation in your system and be aware of the verification status thanks to the status screen that switches automatically.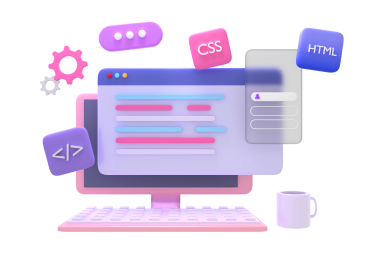 No manual work, all processes are automized
We offer extreme workflow acceleration with the data extraction in a blink of an eye. Your customers can photograph their passports, driving licences, and other ID documents. IDTT will ensure smooth capturing, analyzing and authenticating of the documents for residents of nearly any country. You are free to set specific verification rules if needed.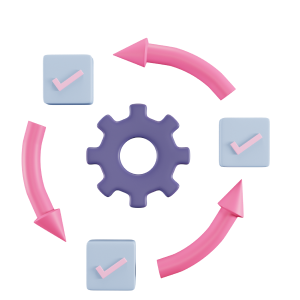 Robust fraud detector at your fingertips
Filter the verification cases based on checking duration, statuses, and other aspects. idtt.io will equip your compliance with all the necessary tools for requesting additional documents, creating customized questionnaires, and providing thorough investigation for shrewd decision making.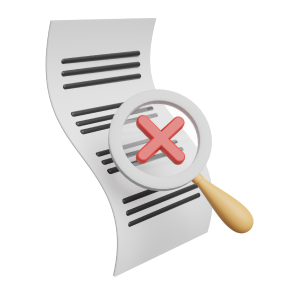 Broad-based analysis and concise reports
Your team, partners, and stakeholders will have access to the encompassing reports of the users' ID documentation verified in your system. Manage the checks effectively possessing the info on the number and reasons for the ID docs verification decline, users' geographical location, speed of the checks, and even your team's performance.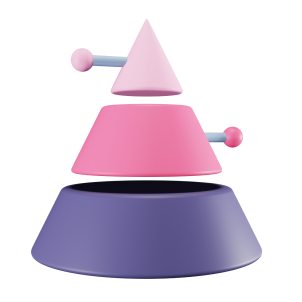 Wide range of templates, guidelines, and pre-built processes
You are not obliged to use solely pre-built workflow solutions but can always automate your custom verification processes. IDTT supplies businesses with exhaustive guidelines and policies for each verification type to ensure you meet the requirements of the jurisdiction. Your support and compliance teams will have all the necessary guidelines and lists of acceptable documents.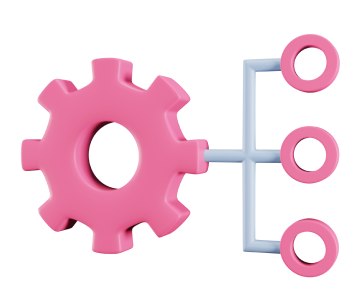 More Loyal Clients Get Attracted to Your Services with the Sky-rocketing ID Verification Engine from IDTT
Onboard all your customers regardless of their residency
We help businesses attract clients from around the globe and enable reliable verification of more than 4,000 types of identity docs. Identity will also take care of correct transliteration of the documents with any local alphabet characters into Latin according to the local rules.
Work with one complex solution for all kinds of checks
You will need to constantly adapt your users' information checks according to the changes in compliance and your business needs. Idtt.io will equip you with necessary tools for checking non-identity data, such as Social Security Number, source of funds or proof of address. Verify any government-issued IDs, visas, and even employment verification, easily extracting machine-written texts as well hand-written ones.
Take care of your business and we will take care of your safety
t's not just the speed of verification but also the safety of all procedures for both, your business and your customers, that matters to the Identity team. We continuously update security features to guarantee your website or application is protected with every other passport or ID card verification. Identity will help you to thoroughly analyze every smallest detail of the document picture uploaded and identify whether any of them was doctored, detect any suspicious users' actions, and many more. Using our blacklist that will keep constantly updated, you can rest assured that fraudsters will be quickly recognised.
Streamline verification procedures with accurate clients' profiles
Store, manage, update, and use for various checks verification data of your customers in smartly organized profiles. Having every user's information well-structured in one place you will be able to set necessary monitoring, compare the documentation provided at the first onboarding attempt with the data in the current document, conduct analytics, and contact every customer immediately when needed.
ID Verification in Several Steps
The whole procedure of the users' identity docs verification well-aligned and balanced thanks to the IDTT compliance-driven approach and proven algorithms applied. Our goal is to help your business prosper while providing safe and reliable services to your clients. What ID documents verification procedure holds for your customers: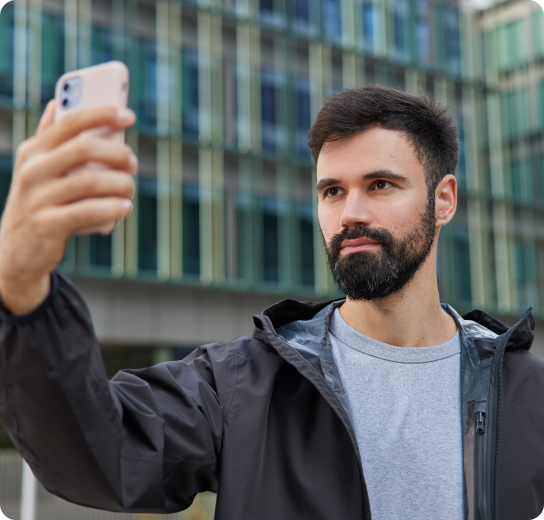 1.
A user uploads a high-quality image of the document
2.
The verification system extracts all the textual information, checking the user's photograph and ID to generate the final result
3.
The user sees the result of the verification on the status screen
4.
You can see all the user's details and verification status on the admin panel and have various filters at your fingertips to keep the track of all the checks in your system