Detect Ill-gotten gains speedily to stay compliant with AML laws
IDTT employs robust Anti Money Laundering units to screen out suspicious or fraudulent entities to the system in a blink of an eye. Complying with AML regulations is an utterly essential element of successful entrepreneurship on both, local and global levels. We empower businesses with exhaustive databases and workflow policies to enable streamlined checks of every onboarding client.
Superior AML solutions kit from IDTT
We equip companies with powerful compliance programs that are completely aimed at detecting money laundering and possible risks connected with funds transactions of the customers. Identity elaborated robust cutting-edge technologies to identify possible risks set by the activities of clients and partners with a particular company does business:
Constant screening
Stay up to date about your clients' financial activities via ongoing AML screening according to the fully customizable schedule.
Clientele screening
Using the exhaustive databases, policies and guides, check your current users to identify high-risk or suspicious customers.
Business-driven AML
Conduct thorough verification of your business entities with the help of Identity secure AML solutions to detect fraudulent behaviour patterns.
AML Protocols Work Better When Combined with Functional KYC Solutions
Improve the verification of the user's source of funds with thorough identity verification to embrace your compliance suite and onboard customers instantly:
Screening and verifying clients
IDTT scans the user's ID, extracts all the info, transliterates it to Latin, and checks for the signs of fraud. Simultaneously, the system analyses the collected data against the AML watchlist to confirm the user's credibility or high-risk identity.
Screening and verifying businesses
IDTT carefully checks the authenticity of the businesses entities and checks the beneficial business owners.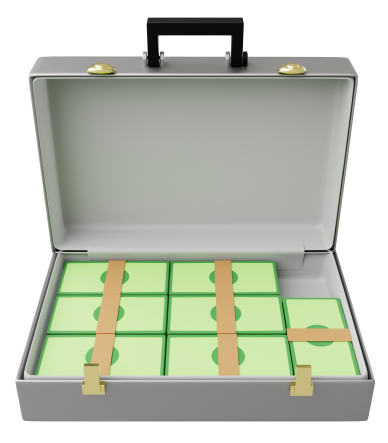 Unique AML Solutions Driven to Bring the Best Results
Treat your compliance restrictions seriously and fairly to verify identities and sources of funds and protect your business from heavy fines:
Intuitive, user-friendly interface
Onboarding clients within a second
Complete processes automation
Real-time AML Screening Engine Driven by a Single API Integration
No matter what SDK you are working with, Identity provides scalable AML solutions that work seamlessly on various devices and platforms. Leverage the IDTT powerful compliance solutions to duly perform frictionless AML screening. You can conduct the Anti Money Laundering screening in two different ways: send the user's data through API or upload it to your back office dashboard. You will see the results of the check on the dashboard screen.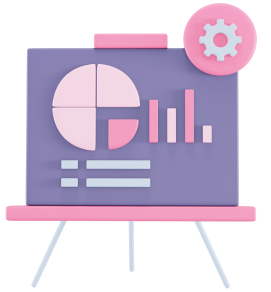 Rely on the Expertise of the IDTT Savvy Team in Solving Your Compliance Tasks
Identity enables immediate user and business screening against AML databases to determine any high-risk entities to the system. If you've always wanted to see state-of-art AI technologies in action, integrate Identity API and start increasing your conversion rates at once. Identity checks users against exhaustive global watchlists, sanctions and databases issued by the government. We keep all the processes fully automated for your convenience.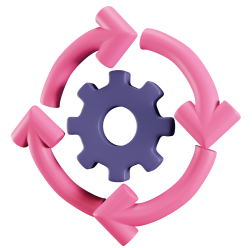 Conducting AML Screening of Businesses
Utilize the IDTT KYC and AML solutions to validate the companies you consider for partnership and determine blacklisted entities with global exhaustive AML databases. Identity offers real-time background checks of the companies UBOs to maximally mitigate the risks of compliance fines.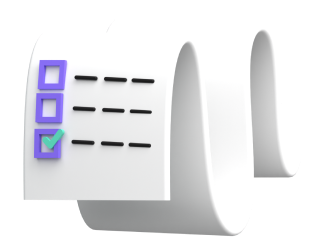 Helpful Cross-Industry Worldwide AML Solutions
Identity helps to build strong regulation compliance for companies in various industries such as banking, insurance, eCommerce, P2P, hospitality, and government. We structurize PEP and sanction lists by country, region and regulations.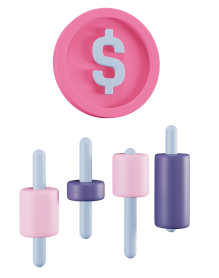 Empower Your Business with Decent AML Screening
Contact us