Services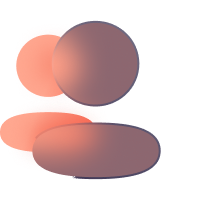 Know Your Customer
Advanced document verification, biometric & liveness verification technology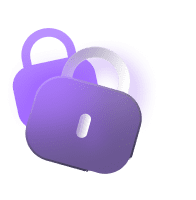 Know Your Business
Corporate Documents review, Authorised person and UBO identity check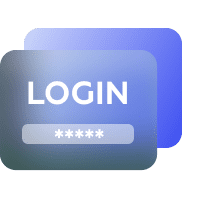 Blockchain-based Digital ID
Information received during KYC is time-stamped and stored on the blockchain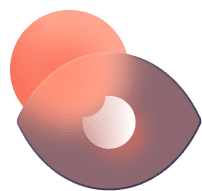 Source of Funds Check
Meeting all AML requirements as per global bank standards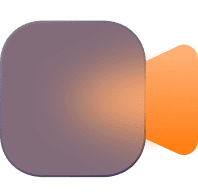 Address Check
Residency information provided during KYC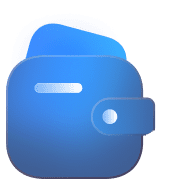 Login/Authentication
Identity's login function ensures registration and authentication is smooth and effortless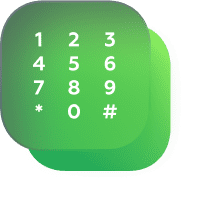 Mobile Number Verification
User mobile device and phone number is confirmed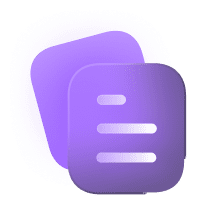 Email Verification
User email address verified and confirmed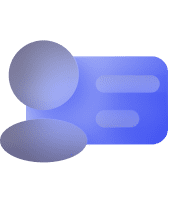 Payment Method Check
Bank statement and credit card information is verified to confirm transaction and prevent chargebacks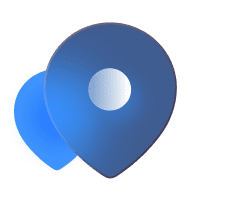 Video Verification
Video verification with customised questions script checks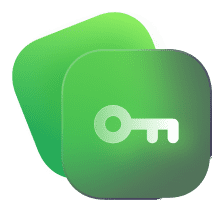 Santions, PEP and Wanted List Checks
Deep and comprehensive screening against sanctions and watch lists. Ongoing monitoring is also available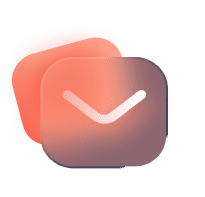 Manual Verification
Qualified compliance manager review for the most complicated cases
How it works: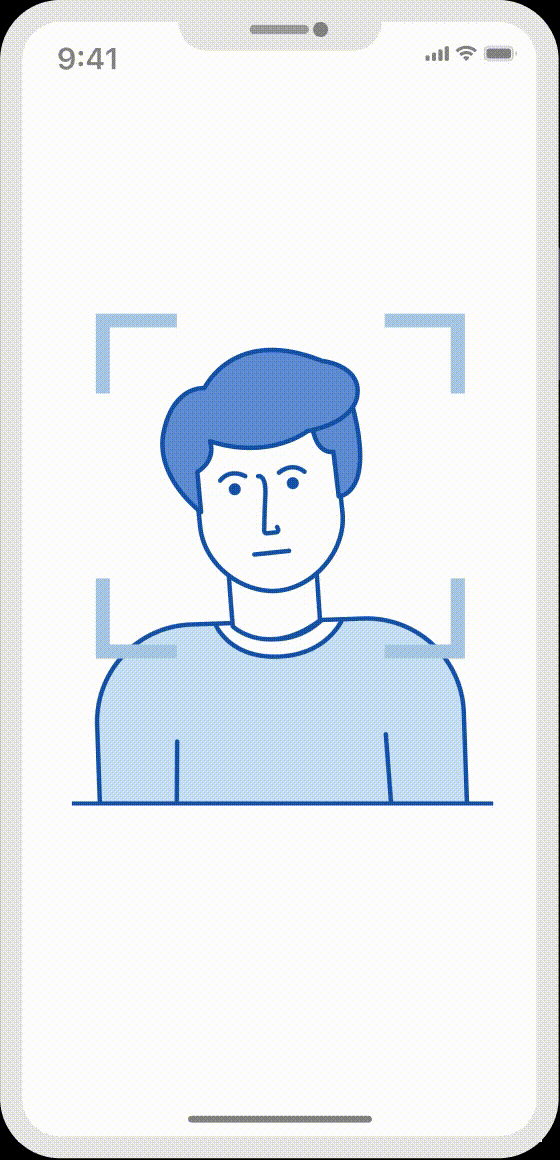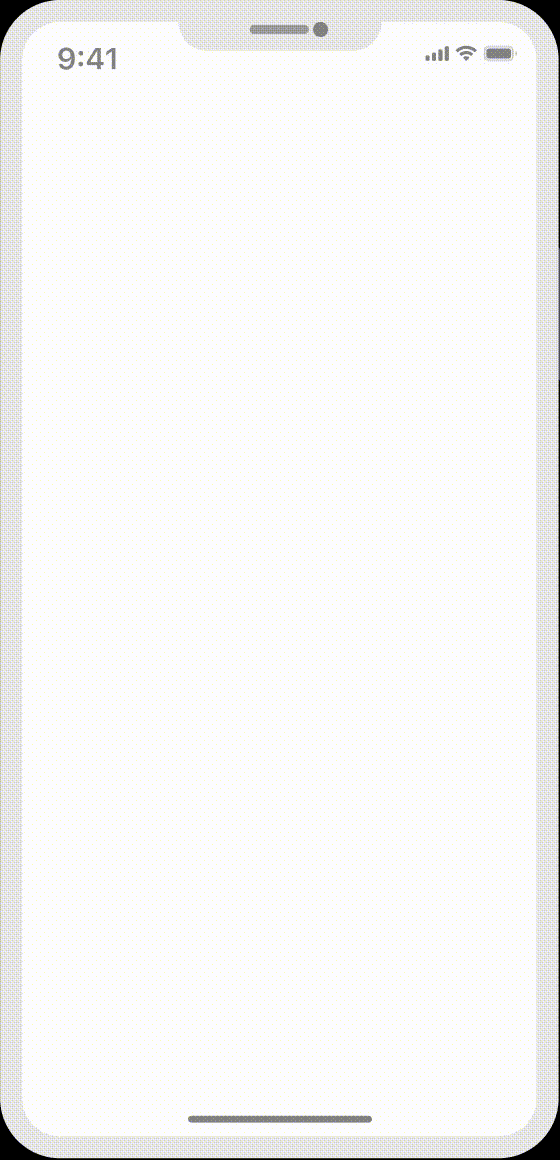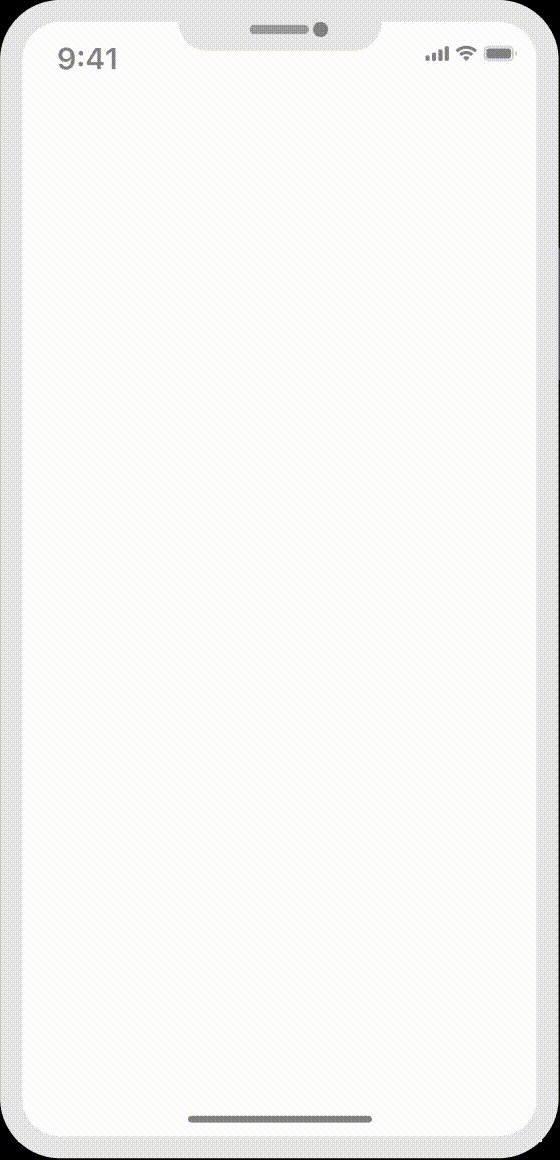 How it works:
Step 1

Pass KYC process by providing a document confirming your identity and in some cases proof of address, selfie, and video.

Step 2

Following the verification your digital ID based on the NFT token will be issued. Token will contain all personal information gathered during KYC.

Step 3

Use your verified digital ID to authenticate on partners web sites and services. Registration and login process will be smooth and effortless.
For users
After completing a one-time KYC on our platform, users will receive a unique ID token that will act as their electronic identity card to use on any authorized platforms and exchanges. Upon successful verification user receives 1 ID token, and the verification results are stored and time-stamped on the blockchain.
For business
Companies can connect to our services to quickly authorise users with existing IDTT or to verify a new.
For KYC providers
We provide white label solutions for those who need to launch their own KYC project/business and would like to work on our blockchain.